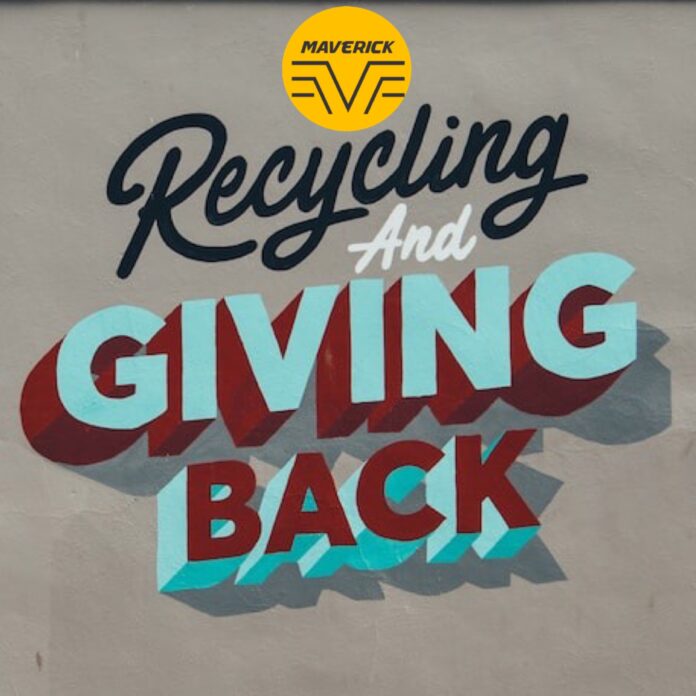 Circle of Giving
Circle of giving? Yes, the circle of giving I've been living with this concept and understanding this for almost two decades now.
As a founder-director of this organization, I created many different logos and as many
different taglines to go with this but eventually I could not explain it to the best so I thought it was best speaking to you about it.
So the Circle of Giving comes up with a lot of those stories which you listen to as a child from your parents from your grandparents in school in moral science classes where
you are told the importance of giving you.
In this karmic space we all believe is we always get back what we give. So through this circle of giving we've tried to create a circle in which this organization gives trainings to different organizations and these are official corporate, business organizations whom we
charge we charge for our trainings which are very professional and as per the market conditions and all the money that is charged every penny of this is given to people who need these money for emergency medical situations medical procedures, and the priority is definitely given to people who need funds we can contribute towards the last rights of their loved ones there.
There is a lot of poverty in countries and different cities where people still cannot do proper last rites of their loved ones of their friends of their family. That is where our little circle of giving we gets working and Maverick in us is empowered to create a meaningful existence.
Our professional services and activities of training, communication and content is our way of doing our bit. You can also do a little by donating towards these initiatives.
Every penny that you send us will go through the Circle Of Giving and go to the person who needs it the most so anything, even anything given to the Maverick Me Foundation through this DONATE button will definitely reach the person who needs it the most.
Believe that little penny in your pocket means more when DONATED, than what it means in your pocket.
NAMASTE